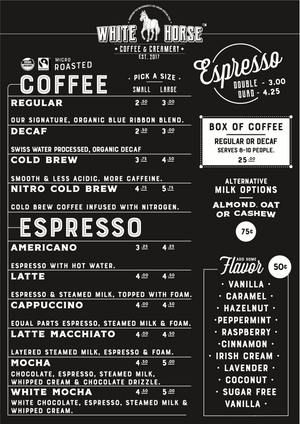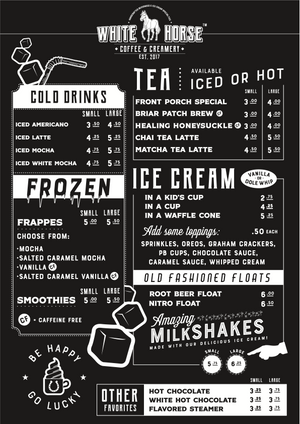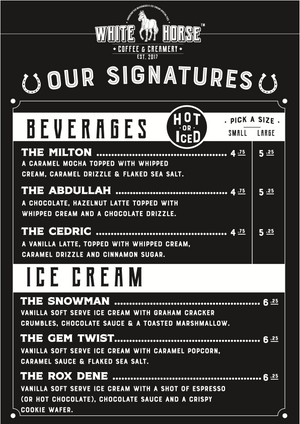 ALL OF OUR SIGNATURES ARE NAMED AFTER FAMOUS WHITE HORSES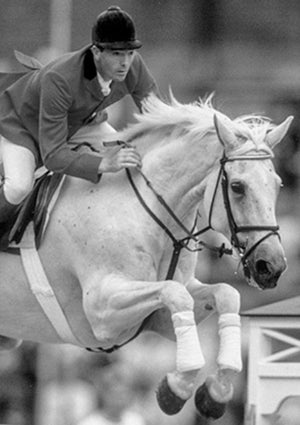 MILTON
From England and ridden by John Whitaker, "Milton" achieved many international victories, and became the first horse outside the racing world to win more than €1 in prize money. He was a favorite with the crowd, many times ending a successful round with a leap into the air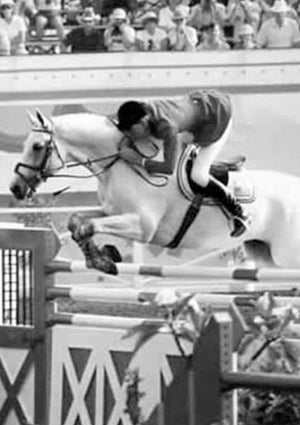 ABDULLAH
Ridden by Conrad Homfeld, "Abdullah" won many international show jumping titles, including helping the United States to the team gold, and taking individual silver at the 1984 & 1986 Summer Olympics. He was inducted into the United States Show Jumping Hall of Fame in 2009.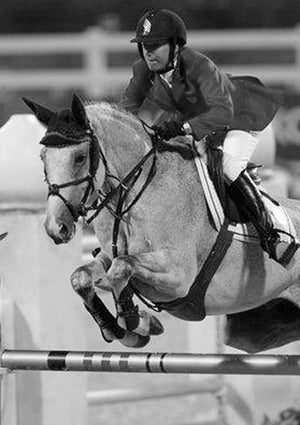 CEDRIC
Ridden by Laura Kraut, "Cedric" started his career in 2006 and won over $2 million in prize money. In major competitions of $100,000 or more, he produced 81 clear and 45 double-clear rounds. In 2010, he was named The Chornicle of the Horse's Show Jumping Horse of the Year.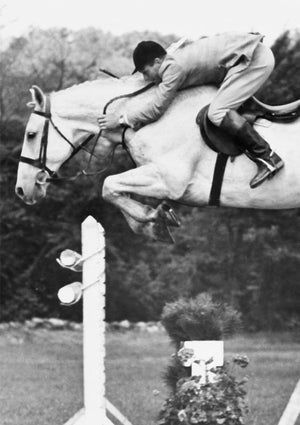 SNOWMAN
Ridden by Harry de Leyer, "Snowman" was a former plow horse who was bought for $80.00 on his way to a slaughterhouse. He began winning prestigious classes two years after he was rescued from slaughter. He performed unusual feats such as jumping over other horses and his calm disposition made him a favorite.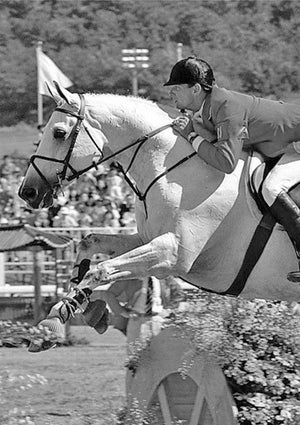 GEM TWIST
Ridden by Greg Best, "Gem Twist" had an incredible career as a show jumper. He is the only horse to have won the "American Grand Prix Association Horse of the Year" title three times. He also earned two silver medals at the 1988 Summer Olympics in Seoul.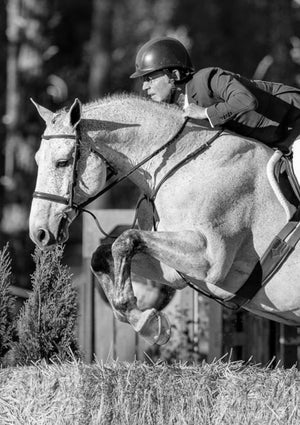 ROX DENE
Ridden by Elizabeth Solter, "Rox Dene' was one of the most notable horses to ever compete in hunter competitions in the United States. She won championships at nearly every major horse show, and held the title of USEF Horse of the Year from 1991–1995.